Tweed & Company Celebrates 10th Anniversary With HUGE 2018 Season!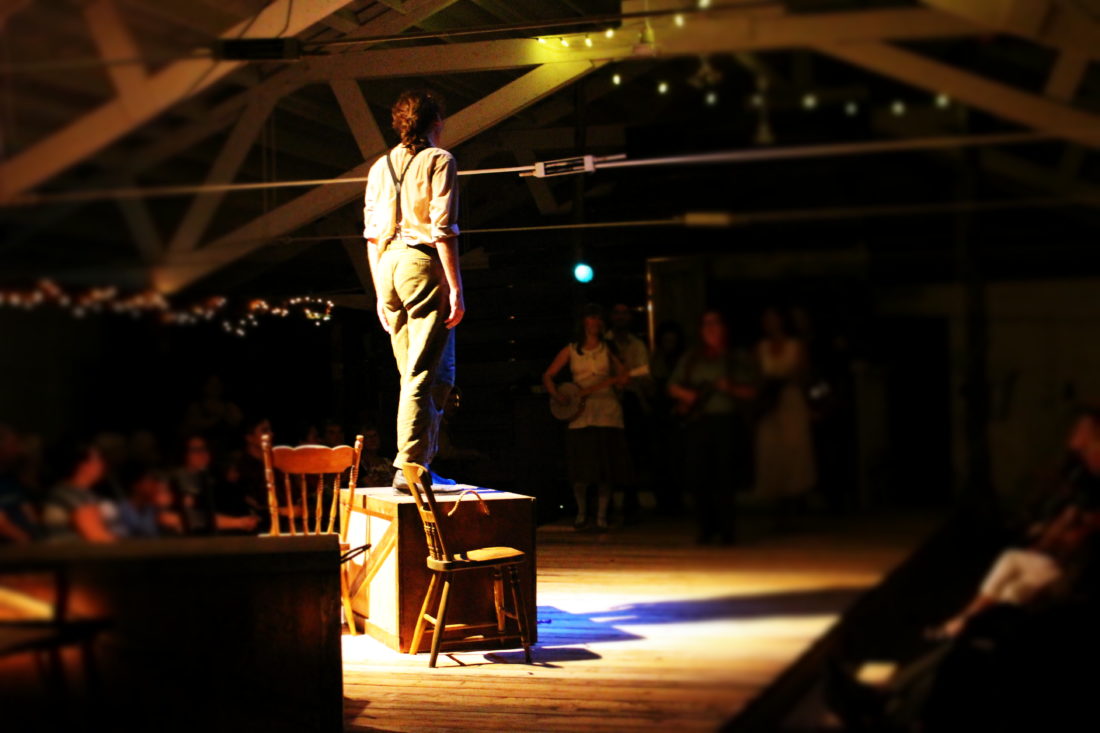 Tweed & Company Theatre is thrilled to announce our epic new season of live professional theatre in Tweed! 2018 will mark our 10TH ANNIVERSARY season of production, and to celebrate that incredible landmark, we will be presenting the most shows we have ever done, over the longest period of time, and in the most venues. 2017 saw our highest overall attendance to date, our highest tourist attendance, countless sold out performances throughout the season, and being awarded the Hastings County TOURISM CHAMPION OF THE YEAR! We can't wait to build on that success this season!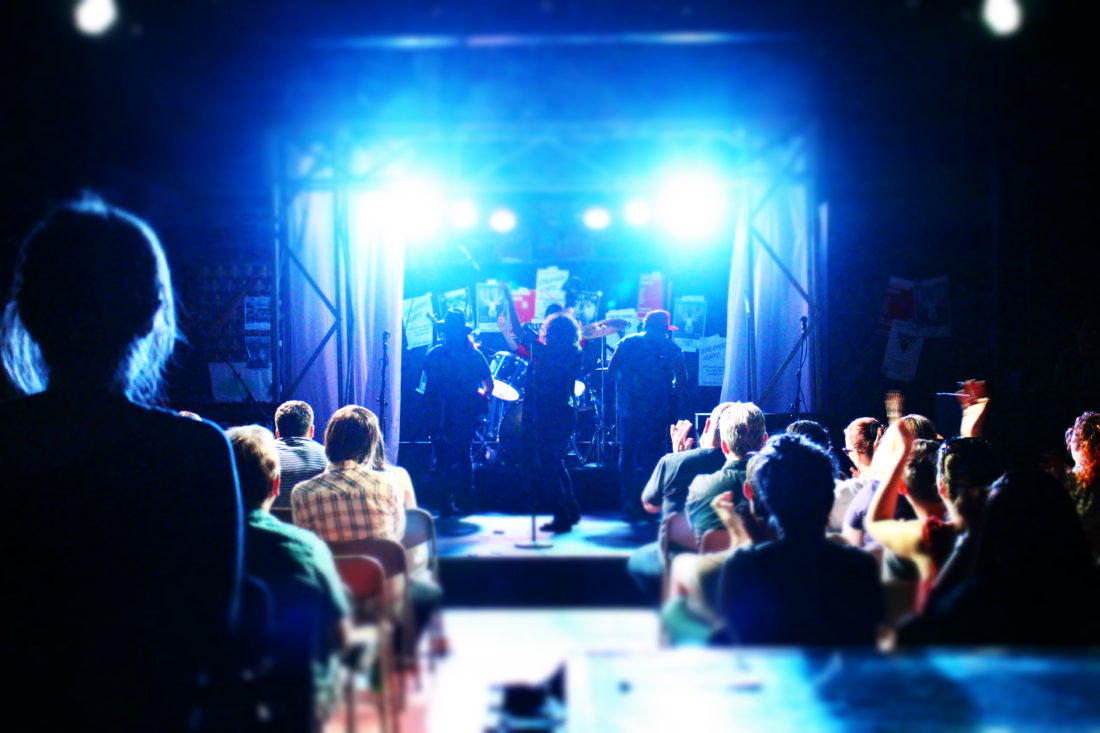 HASTINGS! A New Musical skyrocketed the theatre company to a new level of recognition after countless rave reviews, sold out performances, and incredible word of mouth. And we are thrilled to announce that this landmark production will now play in three new cities for Tweed & Company, to spread the excitement and enthusiasm of this live musical across Hastings County! HASTINGS will play at the Village Playhouse in Bancroft (August 7th-11th), the Studio Theatre in Perth (August 14th-15th), and at the Empire Theatre in Belleville (August 17th-18th).
We are also thrilled to announce the return of our most talked about and most requested production from the past, ALECK BELL: A Canadian Pop Rock Musical! A new revival production of ALECK BELL will play September 19th to 29th at the Tweed Pavilion on our new alley stage, with new costumes, sets, songs and an incredible cast of professional performers who all play the instruments as well. This rock musical is a crowd favourite, and we can't wait to reinvent it for a whole new audience this fall.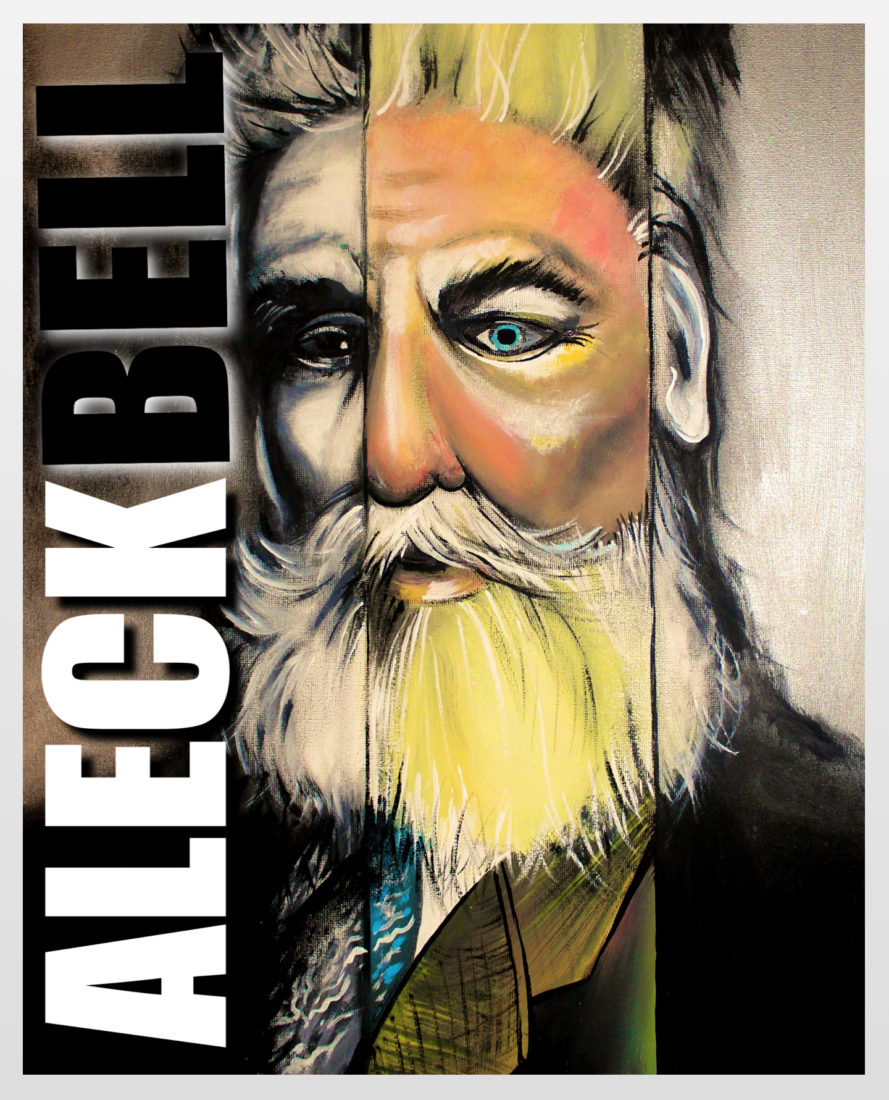 Also returning in 2018, the ever popular DARK NIGHT CABARET (September 28th). During the run of ALECK BELL, don't miss everyone's favourite evening of music, stories and laughter.
Rounding out our 2018 season are two new one night only presentations that are sure to bring the house down.
JAMES KING & THE MIDNIGHT HOURS (May 12th) will play the Tweed Pavilion for a once in a lifetime concert of classic hits, original rock, and theatricality which is sure to be a night to remember. And then, in December, join us for your favourite new holiday tradition, A TWEED & COMPANY CHRISTMAS! (December 15th) We are very excited to present our first Christmas show, and what will surely become an annual event.
Tweed & Company Theatre is an incorporated not for profit organization and a professional producer of Original Canadian Musical Theatre based out of Tweed Ontario. We create and produce live musical theatre, with a focus on Original Canadian works.
So join us in 2018 and see what all the fuss is about! With 31 performances
spread out across 11 months of the year, we can't wait to produce this huge season of original Canadian Musical Theatre across Hastings County. See you at the show!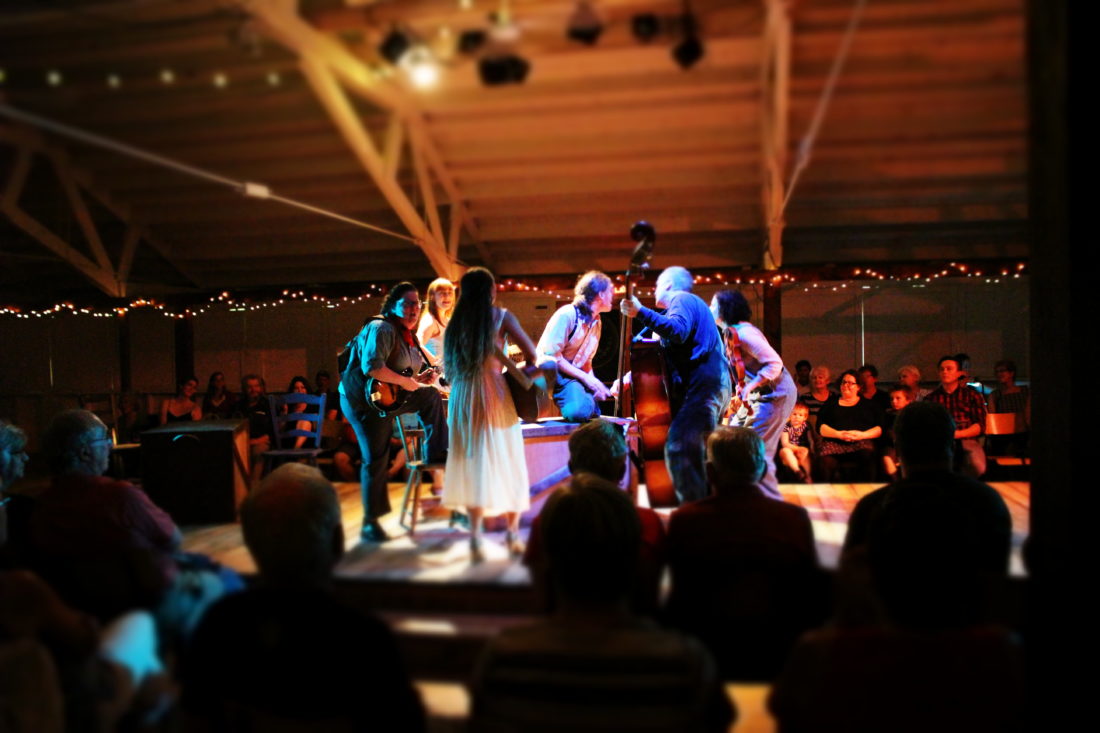 ---