Highlands Highlights! A Sneak Peek at Highlands Summer Festival's 2018 Season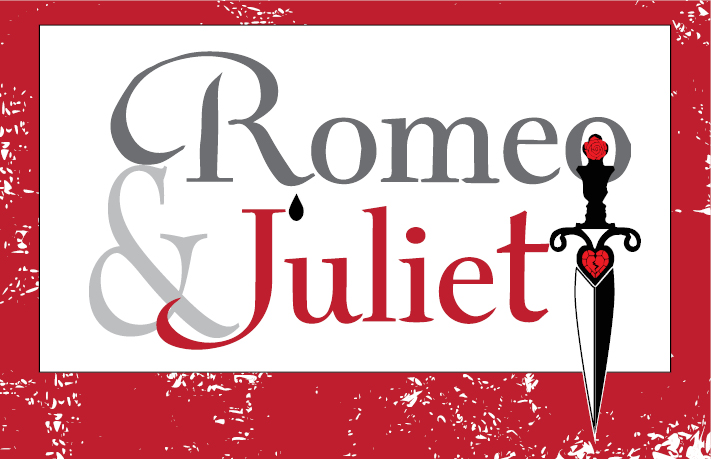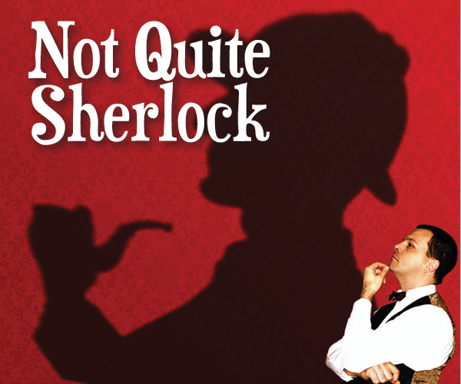 Classic theatre from the master of the stage, William Shakespeare, will open the 2018 season:
Romeo and Juliet. In Verona violence rules, where two families bear an ancient grudge. In this world where greed, wealth and bitter feuds prevail, two children dare to choose love. Underscored by ingenious wit and astonishing beauty, Romeo and Juliet is the greatest love story ever told. Artistic Producer Denton will direct the classic love story. Performances July 2-5 (7:30 p.m.), 6 & 8 (2 p.m. matinee), 9 & 10 (7:30 p.m.).
—
Chris Gibbs' one man show, Not Quite Sherlock, plumbs the mind of London's second most famous detective. With wit, charm, timing, and almost no respect for the rules of theatre, Chris Gibbs creates a simple, hilarious theatrical experience unlike any other. Performances July 11 & 12 (7:30 p.m.), 13 (2 p.m. matinee).
—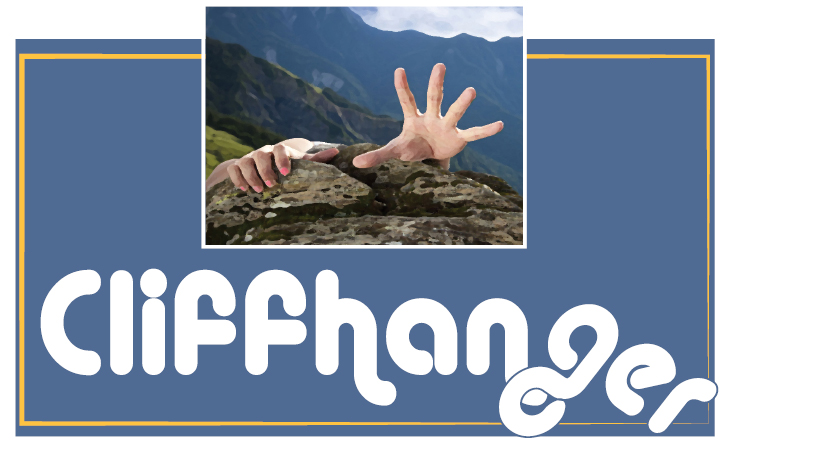 The James Yaffe thriller, Cliffhanger will leave the audience trying to guess 'who dun it' and surprised by the twists and turns in the plot as a philosophy professor attempts to salvage his reputation and avoid being charged for the murder of a colleague. Performances July 16-19 (7:30 p.m.), 20 & 22 (2 p.m. matinee), 23 & 24 (7:30 p.m.).
—
Tom Allen is back!…..and he is bringing his band of musicians with him. In the historical musical revue, Weimar to Vaudeville, Tom mines the convulsive and musically rich 1920-1930 era and finds interesting stories and great music by such composers Richard Strauss, Charlie Chaplin, Fletcher Henderson, Paul Hindemith, and Johannes Brahms, along with stunning original songs by the cast. Performances July 25 & 26 (7:30 p.m.), 27 (2 p.m. matinee).
—
The Dining Room, it is the one room in the house where families would gather on a daily basis to share meals and stories. In this fast paced play, six actors, playing a variety of roles, will entice and enchant you as the story unfolds. Performances July 30 – Aug 2 (7:30 p.m.), 3 & 5 (2 p.m. matinee), Aug 7 & 8 (7:30 p.m.).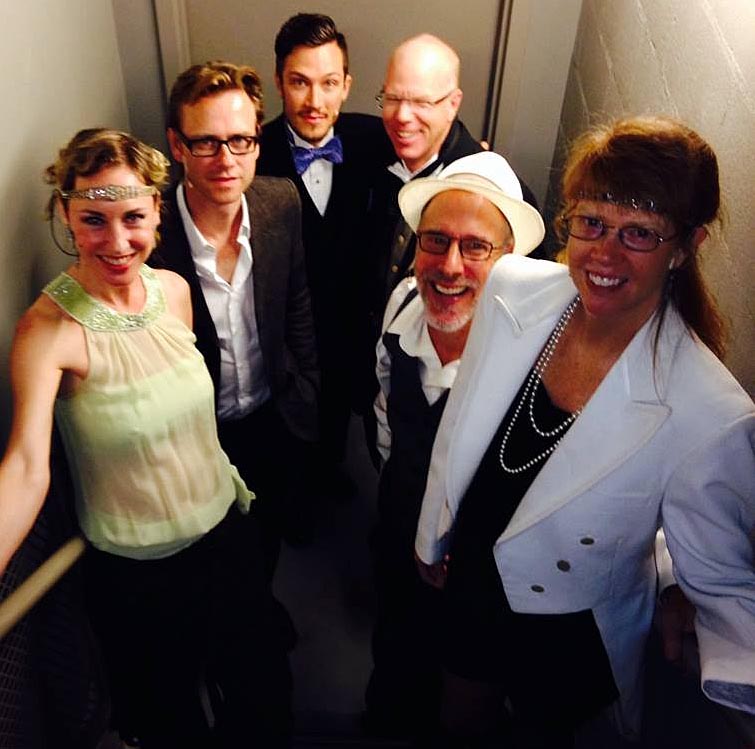 ---