Festival Players of PEC – You won't believe who is coming to play in The County this summer!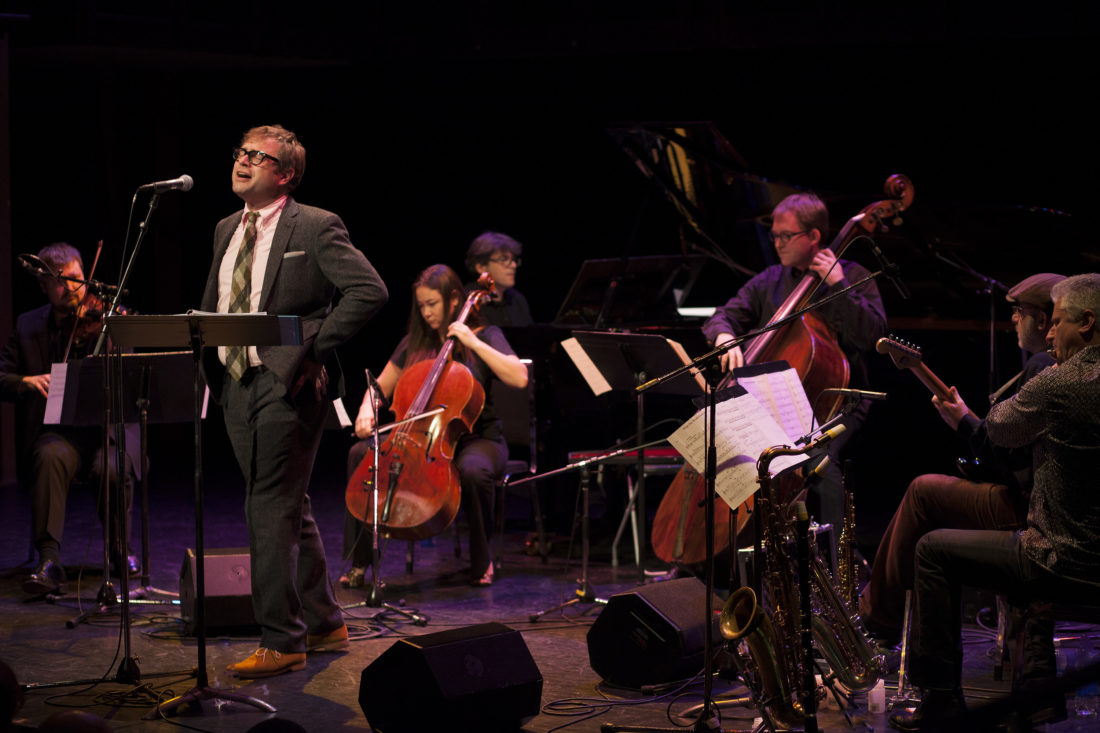 Festival Players of Prince Edward County has announced a star-studded lineup for their 2018 theatre season which runs July-September in Picton and Wellington. In his first season as Artistic Director, Graham Abbey has assembled some of Canada's finest actors, playwrights, directors and designers to bring five different shows to The County this summer.
The season kicks off with a one-night-only concert by Juno Award winner and former front man of the Barenaked Ladies Steven Page performing with The Art of Time Ensemble at Picton's Regent Theatre on Thursday July 12th. Steven Page, a founder and former leader of the iconic band Barenaked Ladies, joins Toronto's highly inventive Art of Time Ensemble for an evening of seminal songs by Randy Newman, Radiohead, Elvis Costello, Barenaked Ladies, Leonard Cohen, Page himself and more.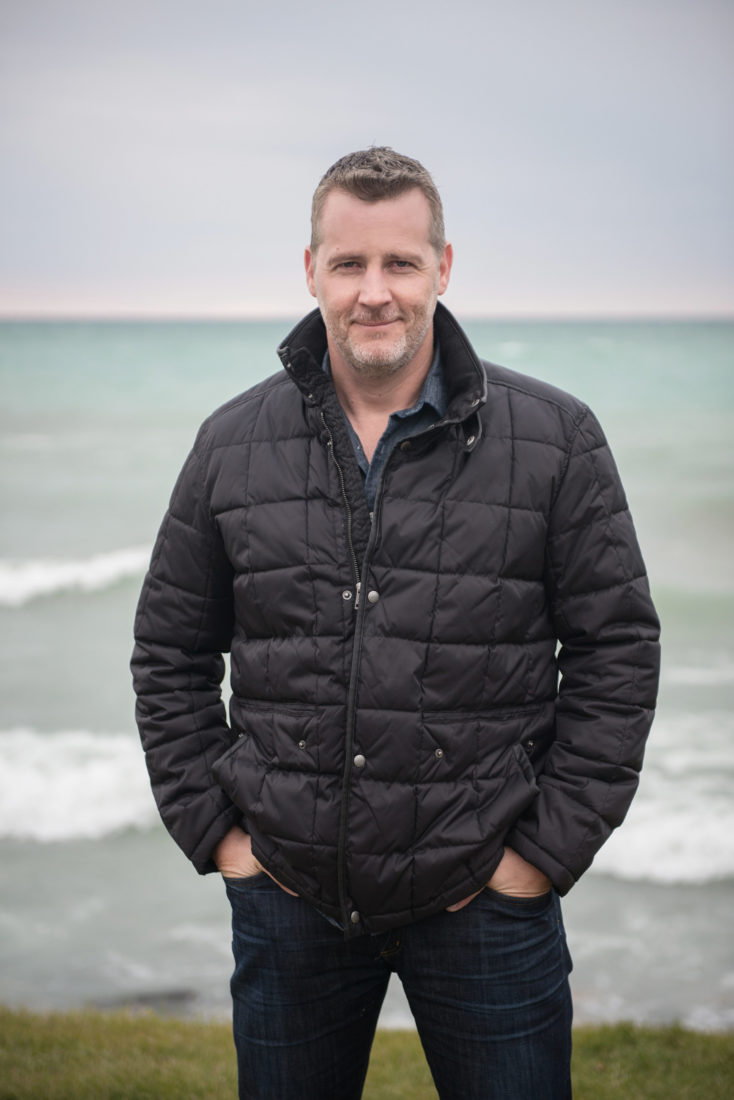 On July 26, 27 and 28, Bruce Dow will take the stage premiering his new one-man-musical, A Funny Proposition, at the Wellington United Church. A master of the cabaret form and star of Broadway, Stratford and Toronto's major stages, Dow's one-man-musicals are heralded as fearless, intimate, and energetic.
Festival Players is thrilled to host the world premiere of his new work.
On August 1st, Festival Players will open their new Studio Theatre on Main Street Wellington with a new production of The Drawer Boy by Michael Healey. Directed by Graham Abbey, this production will feature Canadian theatre veterans Benedict Campbell (Stratford Festival, Shaw Festival, National Arts Centre) and John Dolan (Stratford Festival, four-time Dora Award nominee) and one of Toronto's most exciting young actors Marcel Stewart (Soulpepper, Mirvish, Obsidian Theatre) performing on the intimate Studio Theatre stage.
The season continues at The Regent Theatre with a two-week run of the smash hit play Blind Date starring Christy Bruce as the vivacious and hilarious Mimi. Experience all the exhilaration and excitement of new love as Mimi goes on a blind date with a different man every night – plucked right out of the audience! Blind Date has played around the world, and Festival Players is thrilled to host two added special performances during this run, featuring creator Rebecca Northan as Mimi to celebrate Blind Date's 700th show.
To round out the season, Festival Players brings together an incredible cast and artistic team to create a new production of Daniel MacIvor's A Beautiful View. This production, helmed by acclaimed director Andrea Donaldson, and featuring two of Canada's finest leading ladies Maev Beaty and Liisa Repo-Martell, will play at the Studio Theatre from September 4th to 23rd. A Beautiful View is one of MacIvor's most celebrated plays: full of warmth, wisdom and a quirky sense of humour that reveals the contours of the close relationship between two women.
For tickets and info contact Festival Players Box Office: purchase online at www.festivalplayers.ca or on the phone 613-476-1991.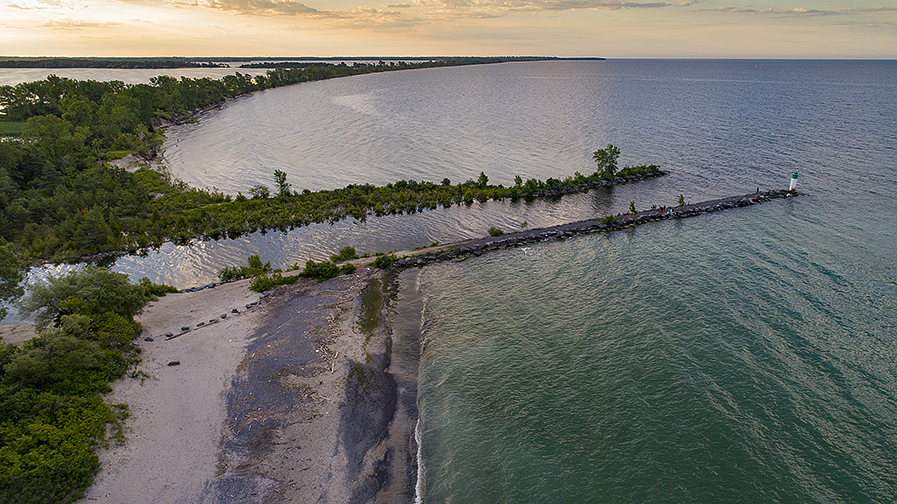 ---