Driftwood – Summer Theatre All Over Ontario (under the stars, in places you love)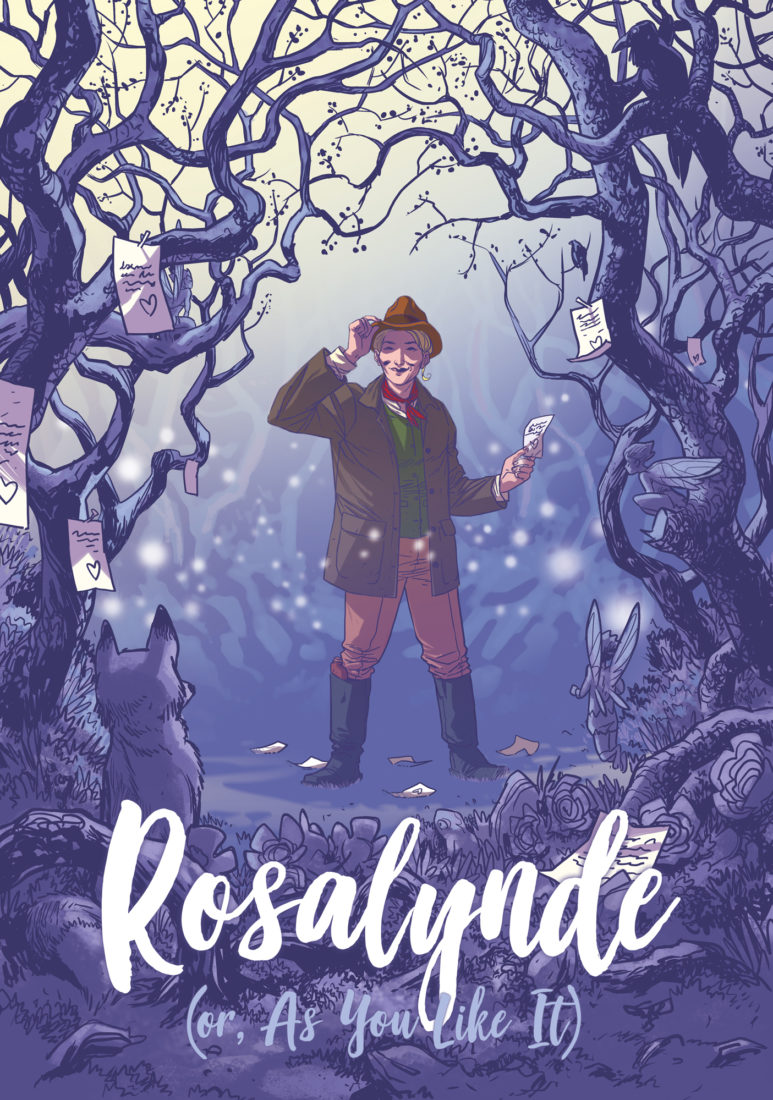 No matter where you are in Ontario this summer (or how much money you might have in your pocket) you can find Driftwood Theatre sharing professional, live theatre under the open sky. Driftwood's Bard's Bus Tour, now in its 24th season, will visit 27 different communities across Southern Ontario this summer, presenting William Shakespeare's great romantic comedy, Rosalynde (or, As You Like It), for free or for a Pay What You Can admission. But don't expect a traditional Shakespeare experience (no ruffs or codpieces here).
At Driftwood, we're interested in exploring the ways in which Shakespeare reflects our experience as Canadians. We also like theatre to be vibrant, visceral and unexpected. We've renamed this greatest of Shakespeare's romances in celebration of its heroine, Rosalynde, giving the title back to her (Shakespeare's source material was a 16th century novel, titled Rosalynde). There are plenty of Shakespeare's plays named after men, but not a single one named after a woman. Rosalynde deserves her play.
Set 100 years ago in 1918, Rosalynde takes place when Canadian women were finally granted the right to vote in federal elections. It was a time when women were fighting for equality, the government was regulating recreational substances, and conflict was shaping our country. Not at all like today, eh? When circumstances force Rosalynde from her home in the city, she flees into the unknown wilds of the forest where she sets out on a journey of identity, self-discovery and love, learning that to carve your own path, sometimes you need to break the rules. Incorporating live music, physical performance, and puppetry, Rosalynde will bring outdoor spaces across Ontario to life, offering a different experience in every location. So pack a lawnchair, a cushion, a picnic (and dare we say a flask of something tasty) and join Driftwood Theatre on the road this summer.
For a full listing of dates and locations, visit:
www.driftwoodtheatre.com/bards-bus-tour
---